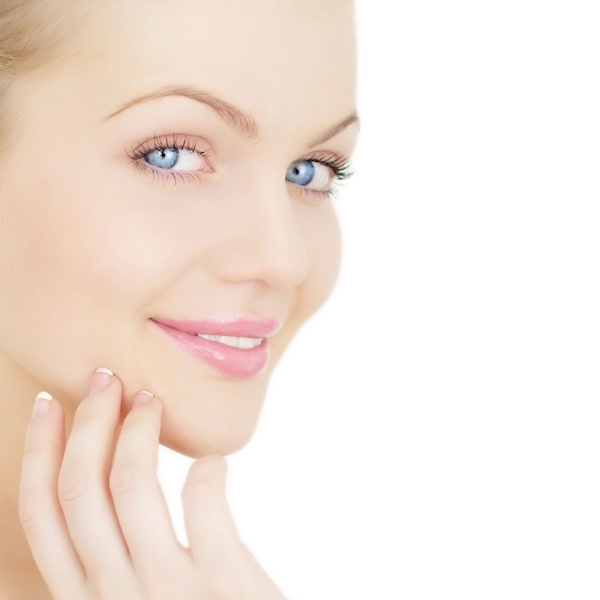 How to care for my skin while I am stuck at home all day and can't get a professional facial you may wonder?
Have no worries, we have you covered.
Following an easy routine, you will be able to keep your skin fresh and glowing every day.
Face
Supplies you will need: cotton rounds(or 4×4 gauze pads) , face towel, headband and good quality professional skin care products
Your daily routine should consist of two sessions: morning and evening care.
Morning routine
Wash your face with a cleanser appropriate for your skin type as recommended by your esthetician
Apply serum and moisturizer
If you work from home and don't have to apply makeup, give your skin a break.
Oily skin/Acne
Cleanser: choose a foamy or gel cleanser that will not feel heavy on your skin
Moisturizer: Use a lotion rather than a cream, it will feel less greasy
Masks: masks that have tea tree oil as a main ingredient are usually known to slow down the production on sebum and keep your skin clear
Dry/ Mature
Cleanser: choose a creamy cleanser that will not dry out your skin
Moisturizer: use creams and serums rich in Hyaluronic acid, vitamins, collagen
Masks: Cream masks are best known to give you the hydration needed
Normal
Cleanser: a gentle cleansing product will be best suited for normal skin, citrus or cucumber extract
Moisturizers: Use a serum or moisturizer rich in Vitamin C, Vitamin E or B for moisture and softness
Masks: Herbal masks are ok (avoid tea tree or clay)
Evening routine
Wash your face
Apply serum & moisturizer
Apply eye cream
2-3 times a week use an exfoliant to get rid of dead skin. Apply the exfoliant while taking a shower or bath, that way your skin is softer and the exfoliant can do a better job.
If possible once a week apply a mask suited for your skin type.
Don't forget to apply sunscreen when you go out for walks. Even on a cloudy or rainy day, the sun rays can still do some damage. An SPF 30 will suffice.
Sleep with a humidifier in the room to prevent skin dehydration
Drink plenty of water and avoid hot showers/baths
Body care
Supplies you will need: Body brush or small face towel, body scrub, bath salts, moisturizer
Exfoliate few times a week your whole body with a gentle scrub(home made if you like)
Before shower or bath, brush your skin with a skin brush or a wet small face towel, during the shower use the scrub after washing your skin, rinse, pat dry and apply moisturizer or body oil. For a better absorption of the moisturizer make sure your skin is a little damp.
How to make your own body scrub at home
Pintrest is a great tool for searching all kinds of recipes. You will need basic ingredients you can find in your kitchen. Sugar, salt, oil( I prefer coconut oil) essential oils for aroma.
Here are some recipes I found helpful on Pintrest.
https://www.pinterest.com/pin/360921357636786161/
https://www.pinterest.com/pin/802274121102977463/
Thanks for reading!
For a list of professional skin care fitted for your skin please contact us at 773-647-1252
or visit us at www.lamarissalon.com
Laura Moldovan
Skin Care Therapist
Lamaris Salon & Day Spa
Chicago, IL