experience elegance in edison park
HAIR, NAILS, SKINCARE & DAY SPA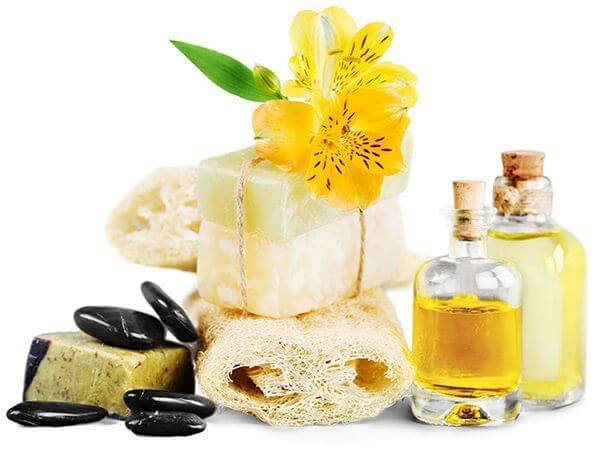 Skin
Customized facials using natural and organic products. Blemish and acne treatments. Anti-aging treatments for men and women. Leave with your skin feeling soft and radiant.

Hair
Our team of professionals will have your hair glowing and looking healthy. Color, cuts, blowdries and updos for every look.

Waxing
We use all types of waxes for all types of skin. Combining techniques and using the appropriate type of wax for specific areas of the body we guarantee a painless waxing that leaves your skin smooth for a long time

Ayurvedic Treatment
Optio wisi magni dui nam ducimus doloribus nemo pariatur sodales facilisis officiis. Fusce nisl integer suspendisse nostra.

Ozone Therapy
Suscipit habitasse tempus quasi, laboris curae, wisi, ex cursus, auctor rerum sed explicabo litora fringilla nec.

Stone Cure
Iste pellentesque magnam auctor pellentesque labore impedit fermentum aperiam est labore cras.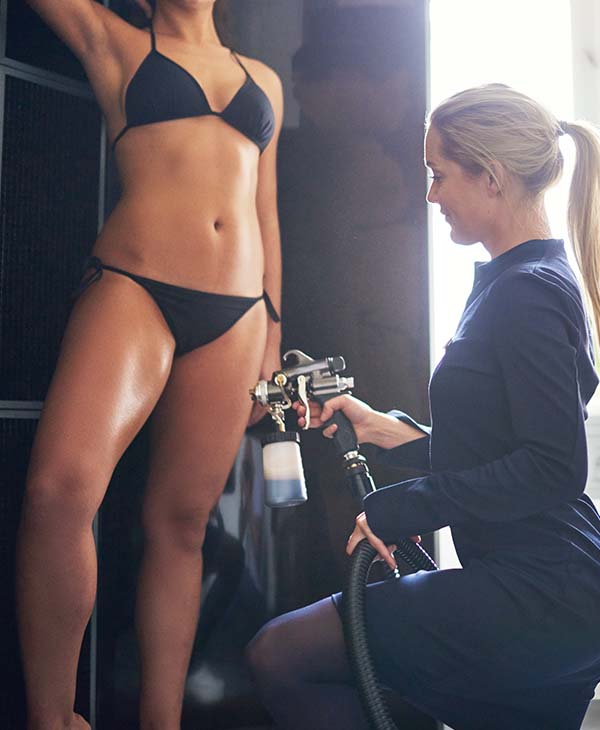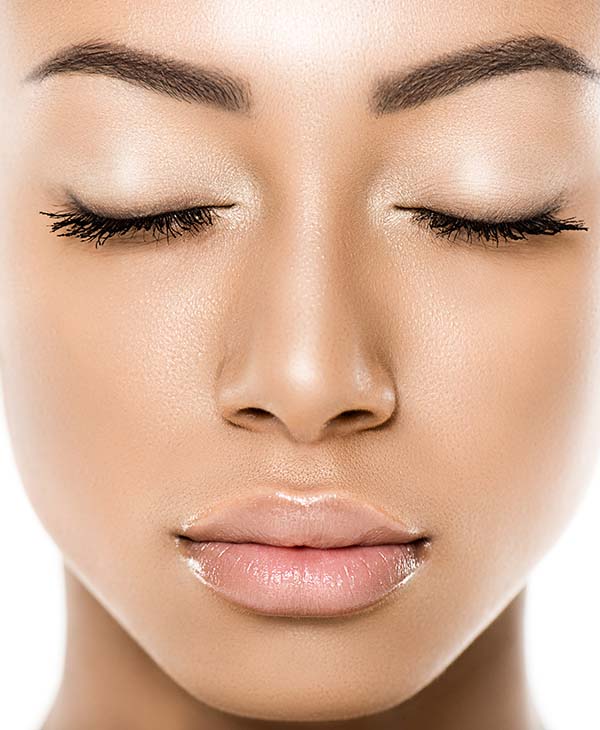 Skin Treatment
Facials, peels, anti-aging treatments & more. All natural & organic products.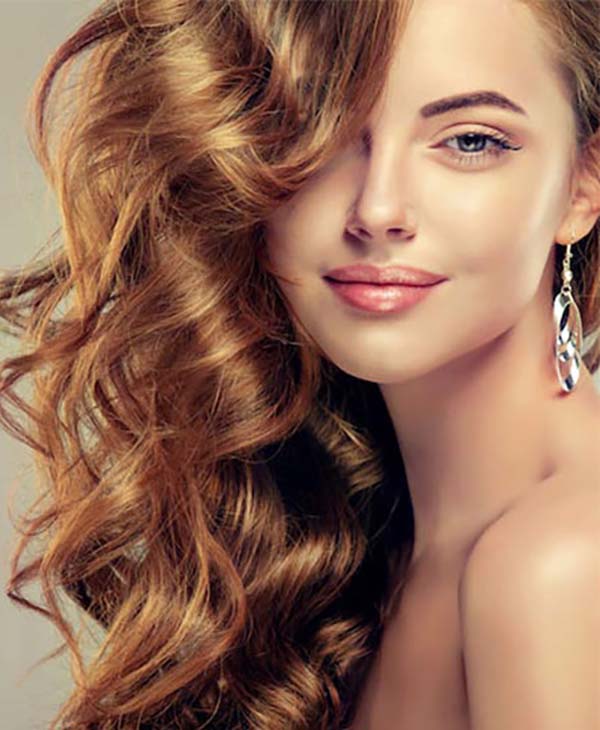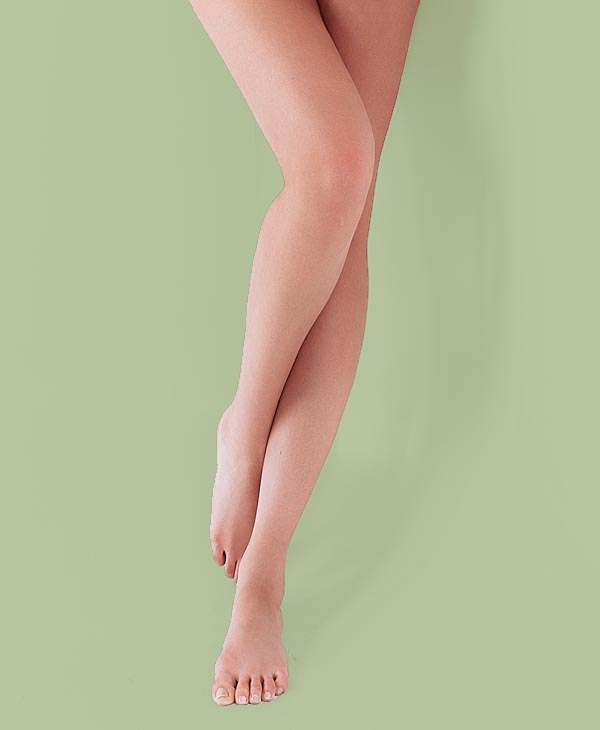 Waxing
Specially selected waxes for every skin type. Legs, bikini, brazillian wax and more.
Hours
Sunday:  Closed
Monday:  Closed
Tuesday:  10am – 7pm
Wednesday:  10am – 4pm
Thursday: 10am – 7pm
Friday:  10am -6pm
Saturday: 9am – 4pm